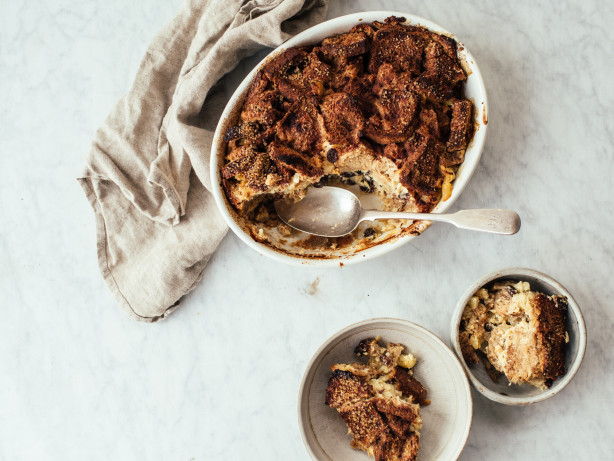 Pina Colada Bread Pudding
The proof (of slow cooking) is in the pudding.
-~Nimz~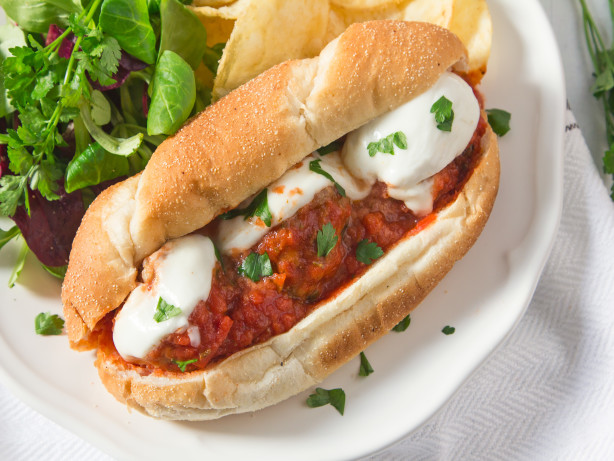 Meatball Sub
The more meatballs, the better.
-Metritek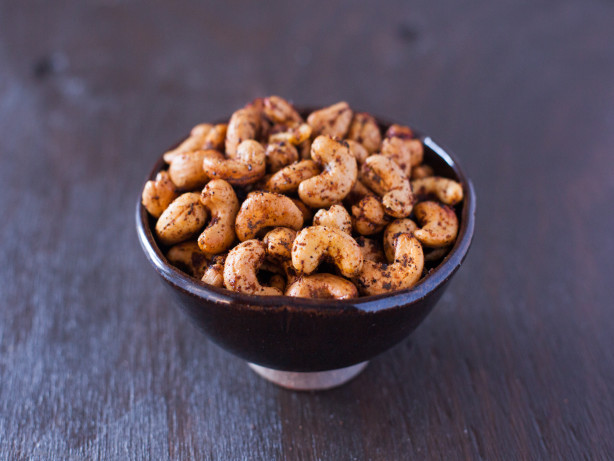 Slow-Cooker Chili Nuts
Transform boring nuts into an exciting snack.
-Susie D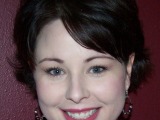 Chef Dine
It came out perfectly cooked and was super easy, although, it was more like a pizza casserole in size and shape.
Slow-Cooker Pizza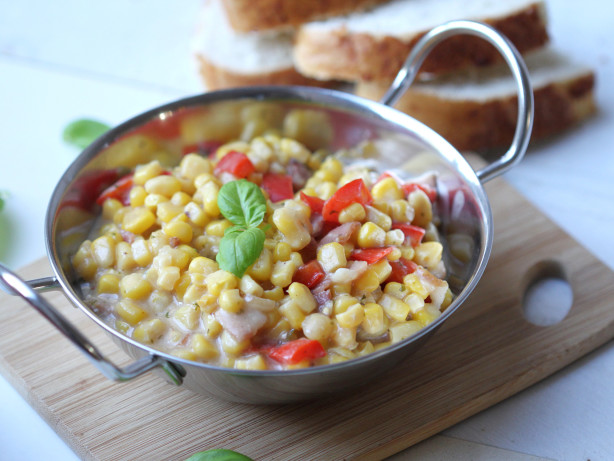 Creamed Corn
This delicious side dish is creamy and colorful.
-adriall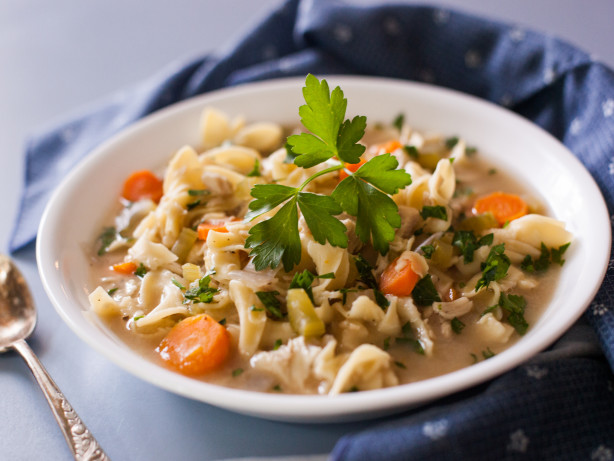 Chicken Soup
Make a canned classic come to life.
-TasteTester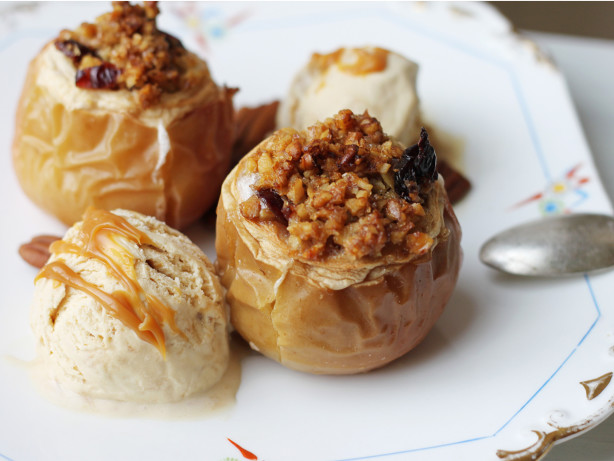 Baked Apples
Slow cooked apples are cause for celebration.
-Janet C.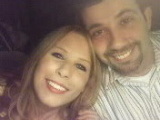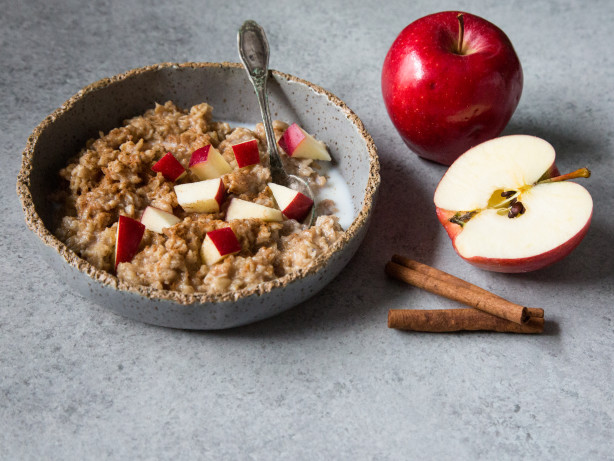 Overnight Apple-Cinnamon Oatmeal
A simple, hearty breakfast to-go.
-383emc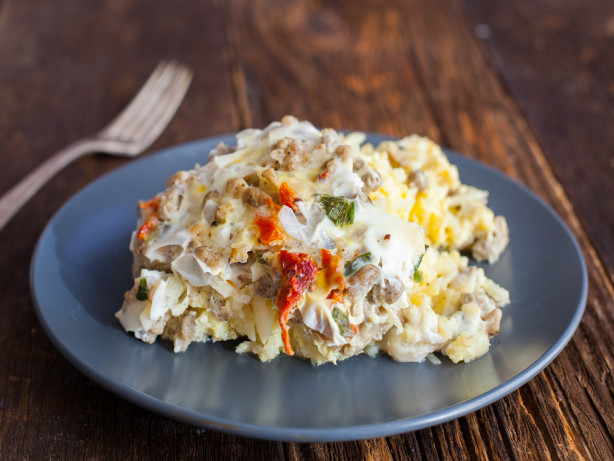 Omelet Casserole
Impressive enough for your weekly brunch bunch.
-Joanie C.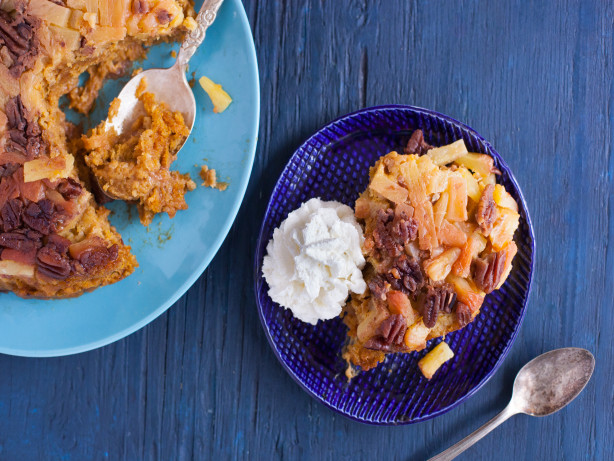 Topsy-Turvy Cake
A unique variation on pineapple upside-down cake.
-OutOfThyme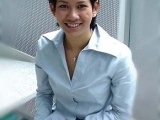 KitchenManiac
If you are 'iffy' about this recipe, don't be. It is great. I added half a can of cola, two potatoes, two carrots and celery.
Pepsi Pork Roast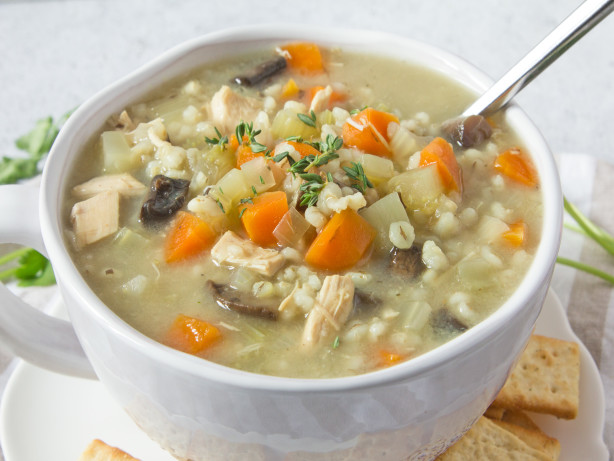 Chicken Barley Soup
Dinner in a snap, thanks to your slow cooker.
-Chef1MOM-Connie
Slow-Cooker Pulled Pork
Hall of Fame worthy
-celimab4
Slow-Cooker Baked Beans
Full of flavor, these make an excellent side dish.
-HeidiSue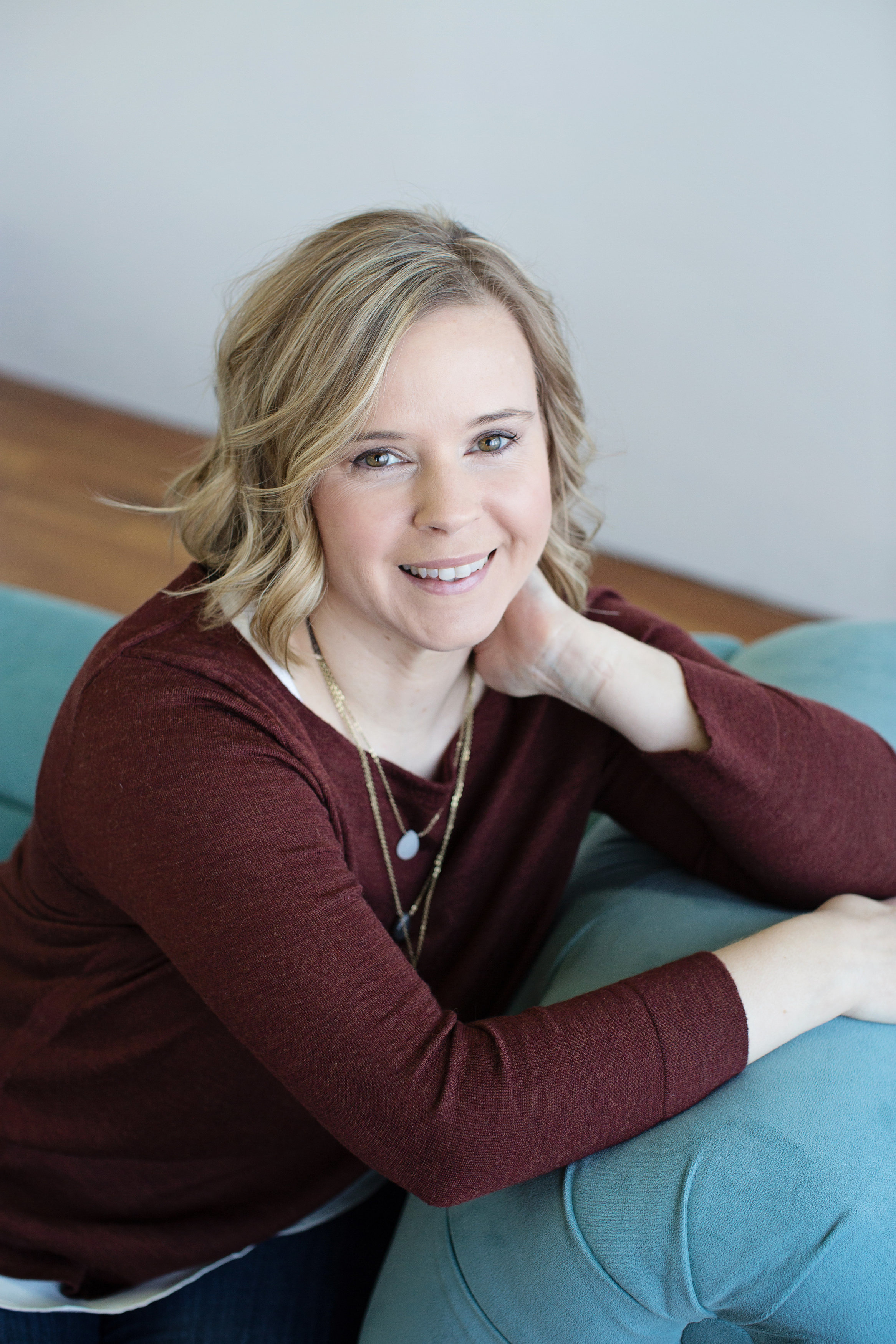 Delicious as it Looks
This came out great! The meat was very tender. I added the cabbage halfway through cooking and the potatoes at the beginning.
Slow-Cooker Corned Beef & Cabbage