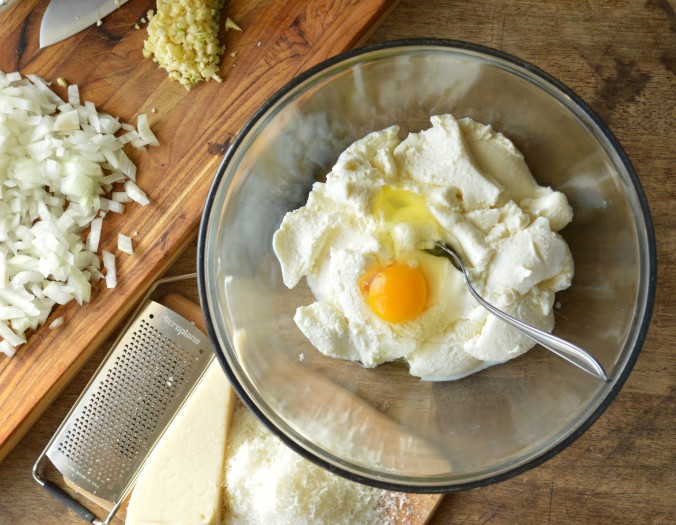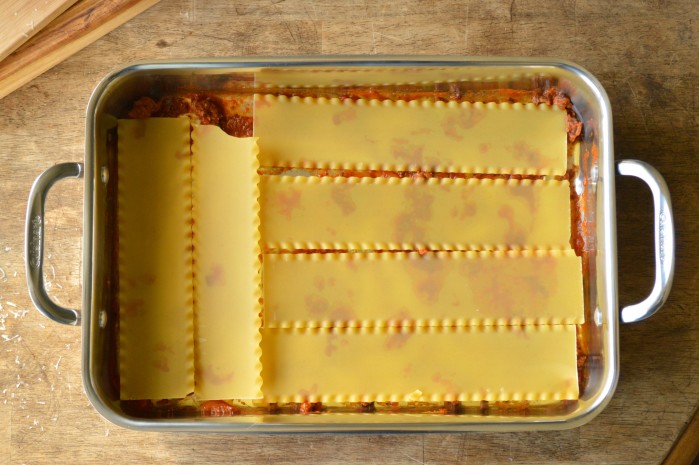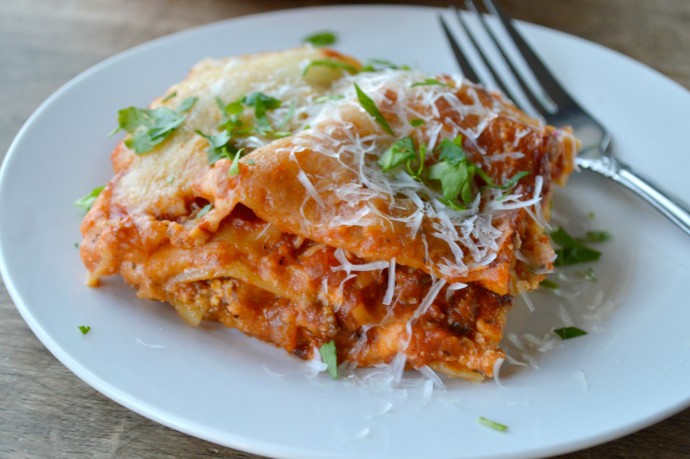 How to Make Lasagna
Layers upon layers of your heart's desire.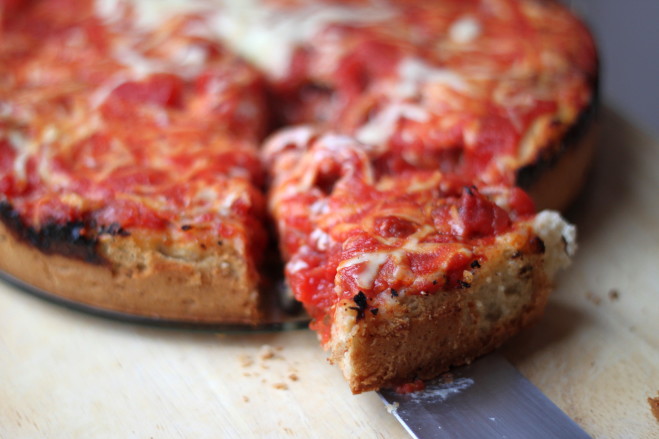 12 Deep Dish Pies to Lose Yourself In
It's more than just Chicago-style.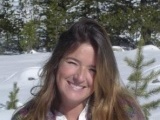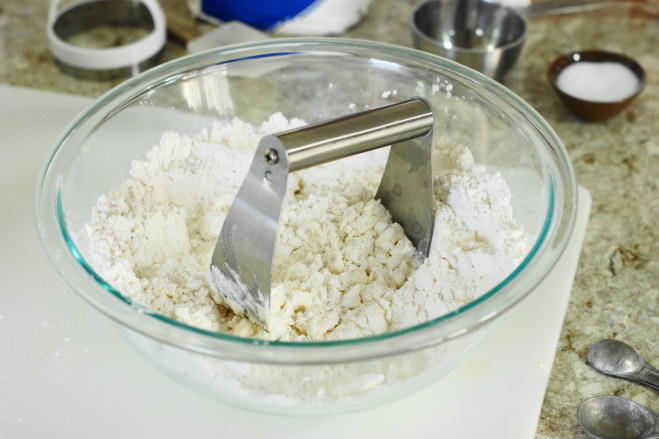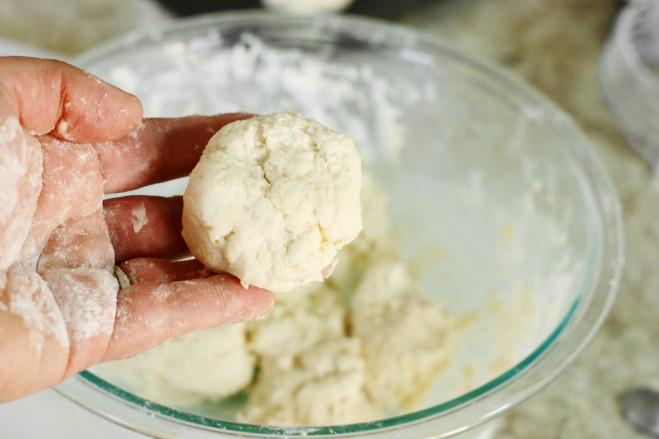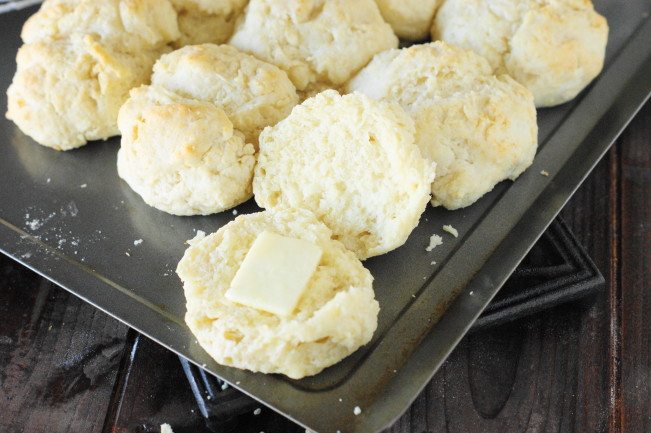 How to Make Fluffy Buttermilk Biscuits
Always tender, always fluffy.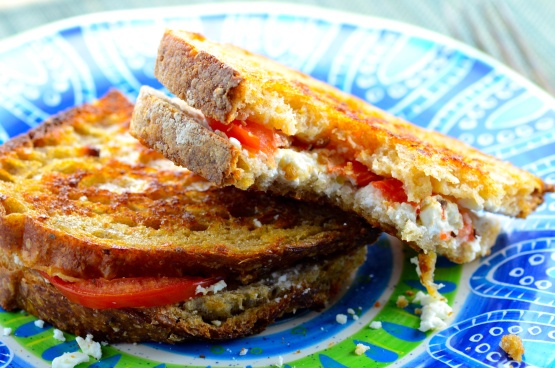 Grilled Cheese, 27 Ways
Bread and cheese — what's not love?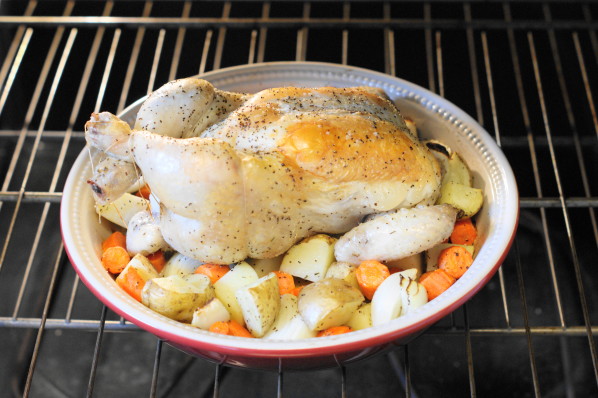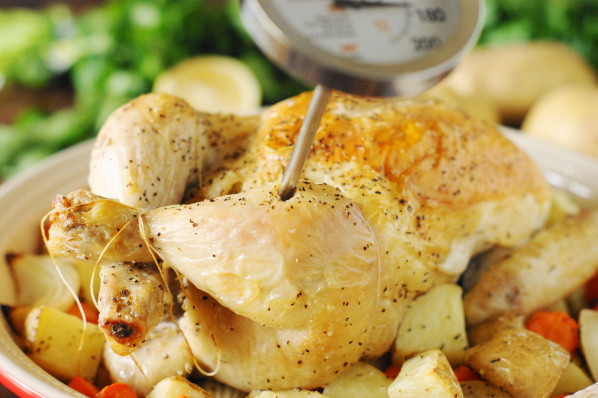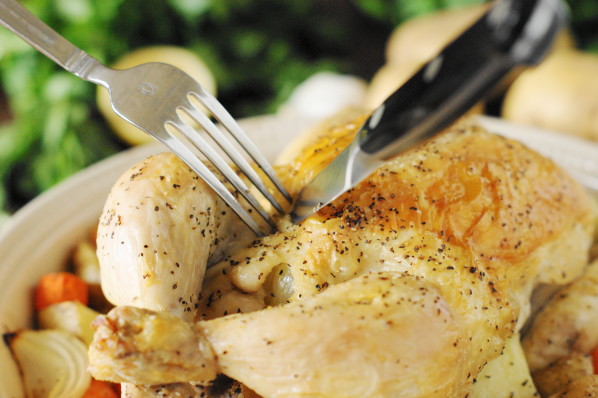 How to Roast a Chicken
Never buy a rotisserie bird again.
Random Rachel
The chicken was tender, and had an awesome flavor! I used a whole tomato and, the served the sauce on the side. Delicious!
Cilantro Chicken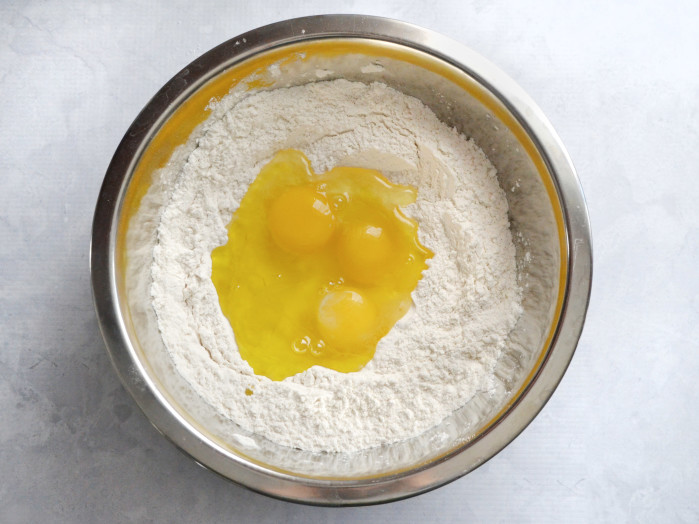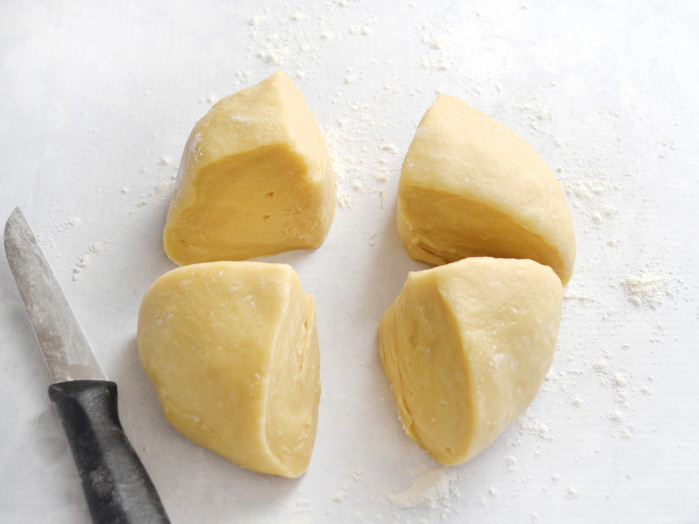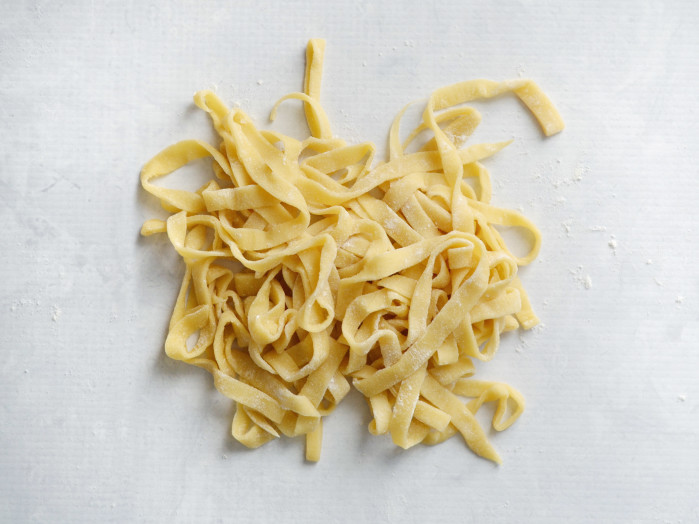 How to Make Homemade Pasta
Create fresh pasta in your cucina.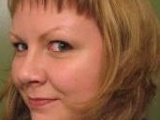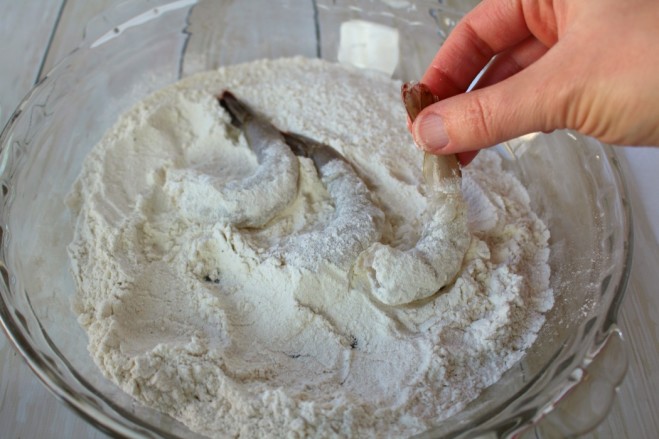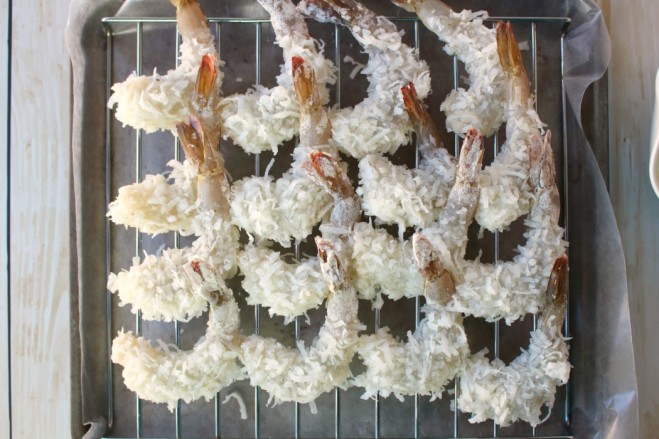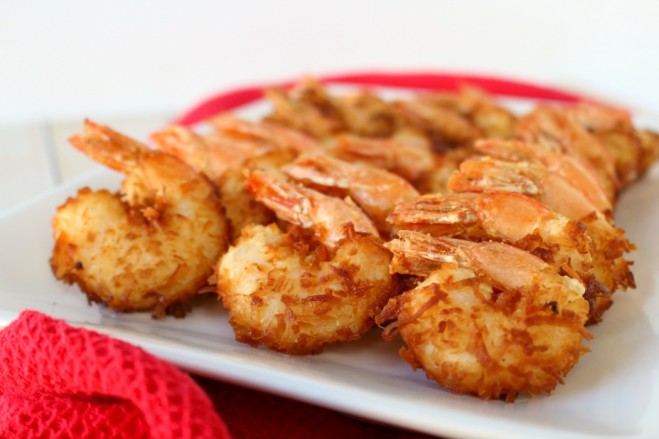 How to Make Coconut Shrimp
Unlock the secret to restaurant-quality shrimp.
10 Best Meatloaf Recipes
Because meatloaf is never a bad choice.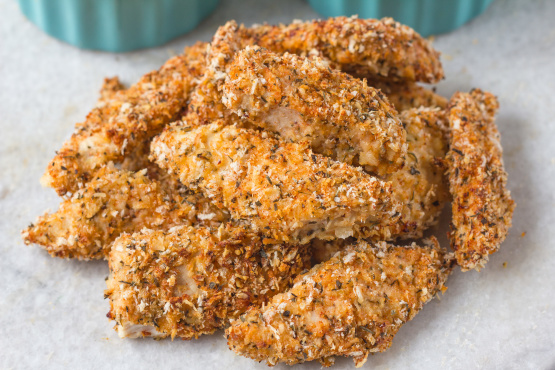 26 Best Baked Chicken Recipes
Find weeknight winners among our oven-ready picks.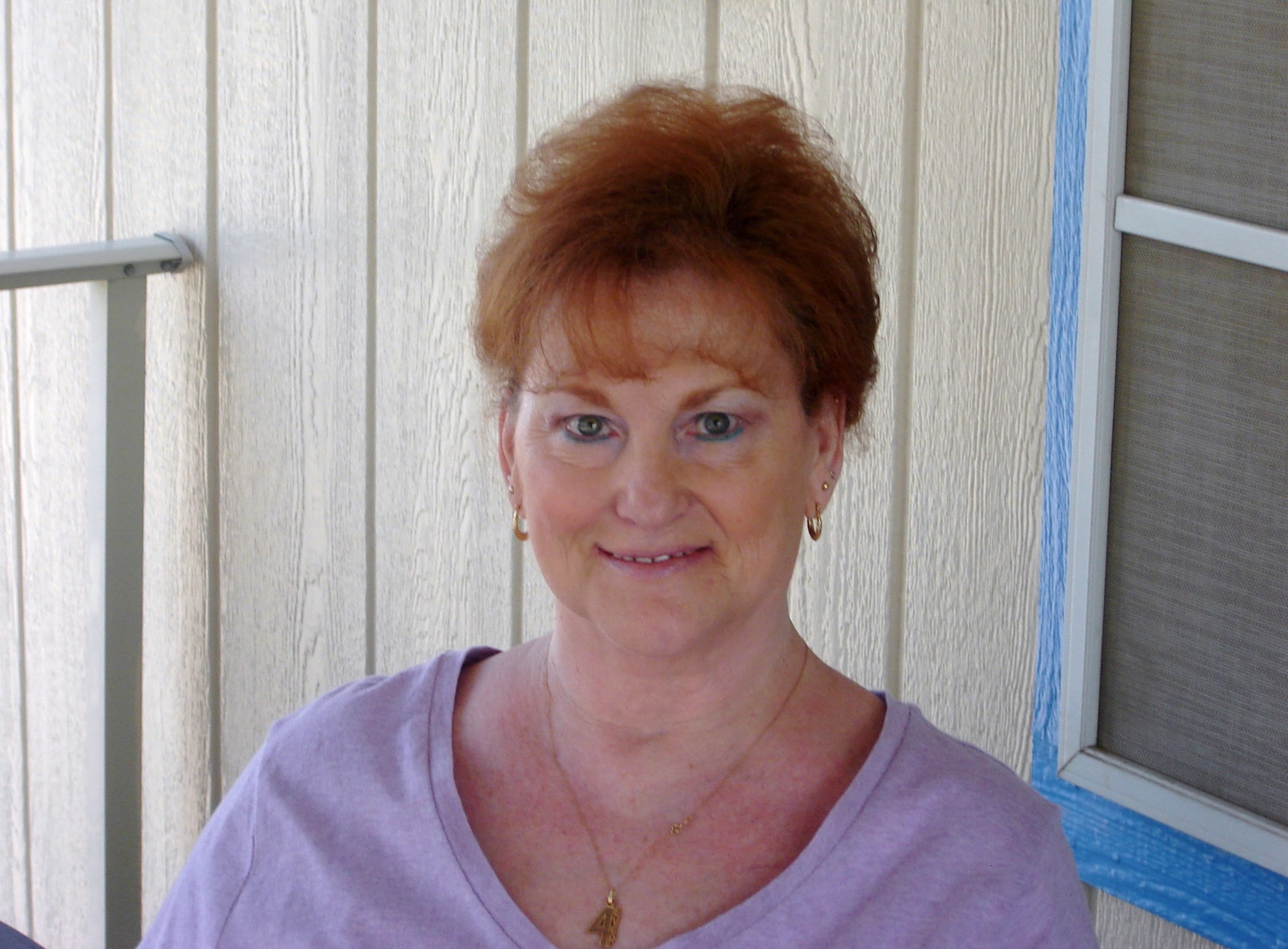 FLUFFSTER
This lasagna is killer! I used my own sauce but followed the recipe from then on. Very nice flavors!
Hurry up Lasagna