Kale & Caramel will give you tips to up your herb game.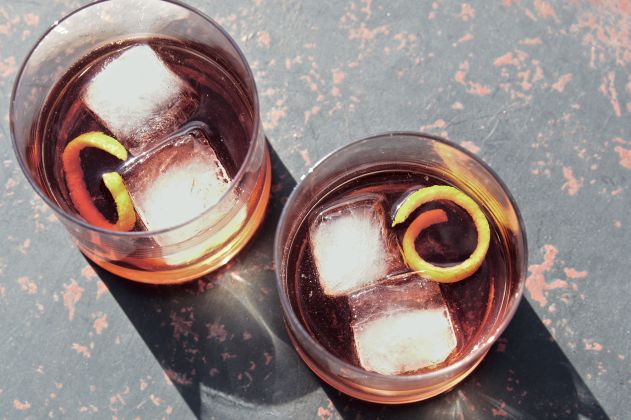 Explore Kay Plunkett-Hogge's book, Aperitivo, for creative drinks and snacks to serve at your next cookbook club, and sip, eat, repeat.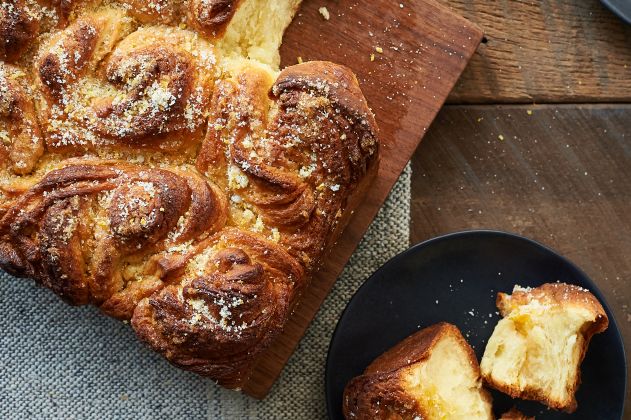 Add your favorite flavor to this basic brioche, from The Fearless Baker's Cookbook.
When cooking for the best chef in the world, Nadine Levy Redzepi has to have a few tricks up her sleeve.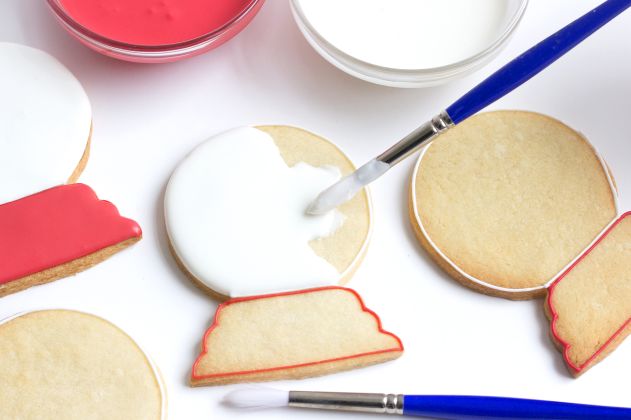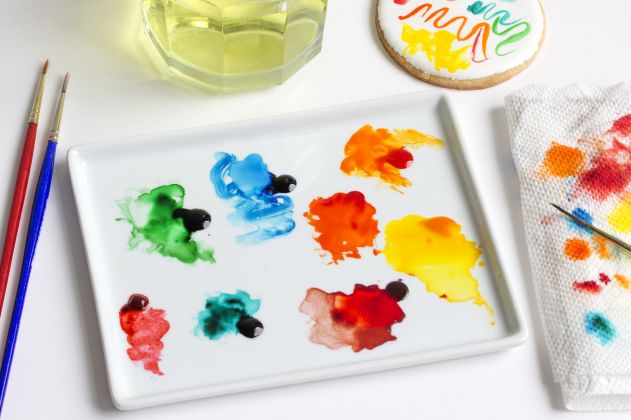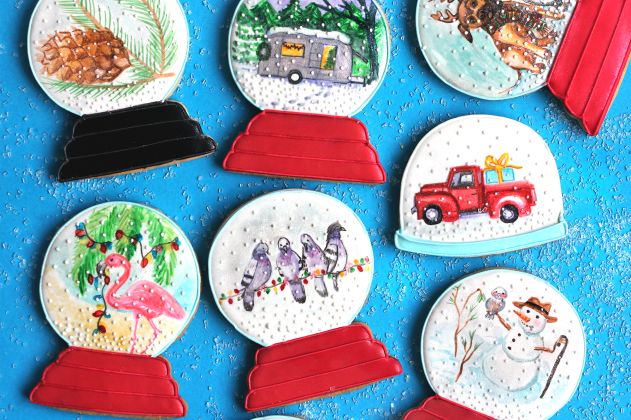 These elegant cookies are the perfect dessert for showing off at cookbook club.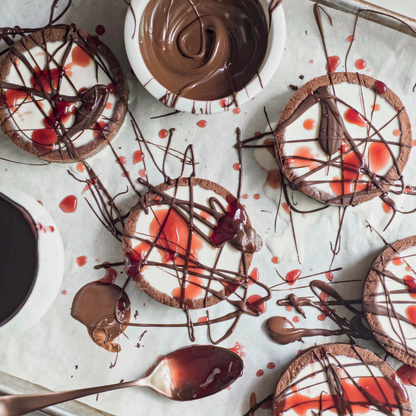 Featured in The Fearless Baker, serve these mini desserts at your next cookbook club party.