Copycat P.F. Chang's Restaurant Recipes
Our home cooks have shared their best remakes of P.F. Chang's most popular menu items.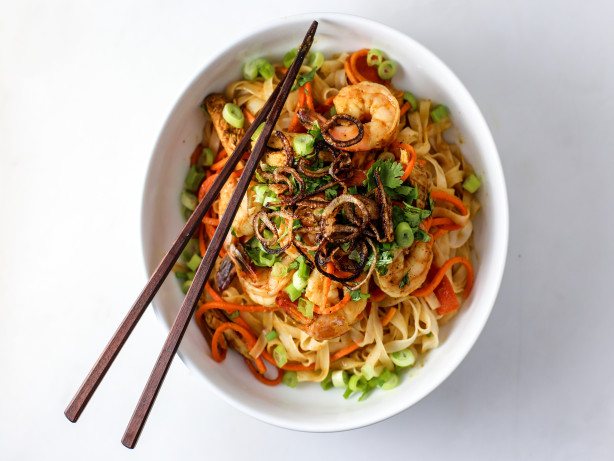 "Wow! The sauce is absolutely outstanding—what a great mix of flavors!"
-Sandi (from CA)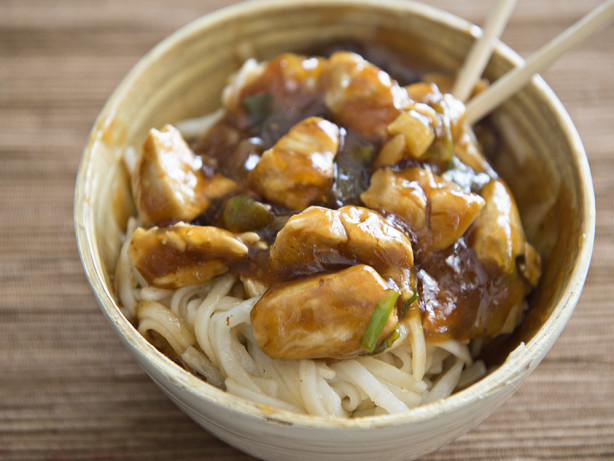 "Wow! This tasted just like P.F. Chang's! I've made this twice, and my family says it's a keeper!"
-sunfire1725
"These were amazing! I only used about 1 1/2 teaspoons of chili flakes instead of two tablespoons and it was still quite spicy."
-VeggieCook98
A sake and honey-based sauce is the key to recreating this P.F. Chang's favorite.
"I absolutely loved this! The flavor was just delish. I will make this again!"
-Jazze's Mom
"This is nothing short of amazing. It is EXACTLY the same — and this is one of those recipes that you just can't mess up!"
-santanic
"Yum! I doubled the sauce and I'm glad I did because the rice soaks it up nicely. I also added red pepper flakes for some heat."
-Mikekey
"Delicious! My daughter asked if we could eat them again tomorrow night. I guess that is a testimony to how great this recipe is!"
-rosebud_ga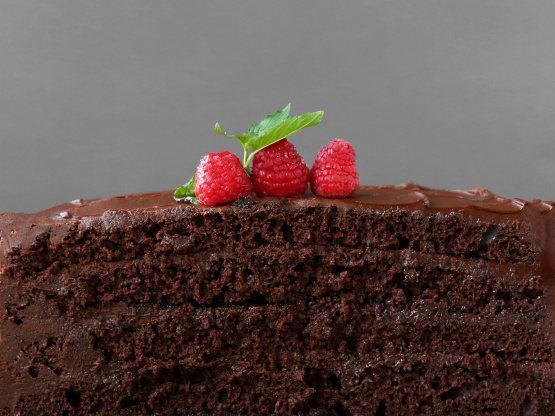 "Awesome cake! It has a rich taste and is almost brownie-like."
-Tuesday54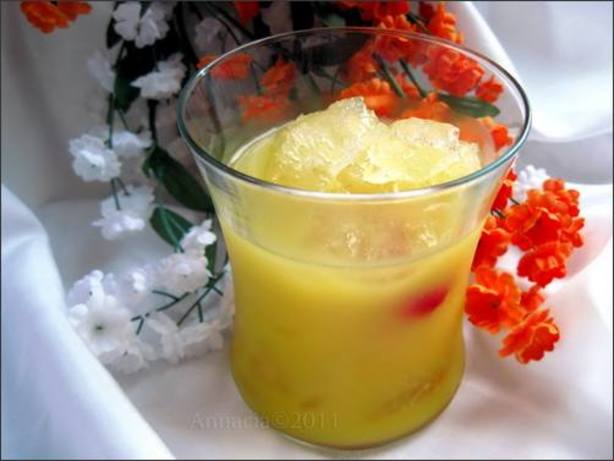 "This came out just perfect and was SO simple to make! The flavors balanced really nicely."
-bhyler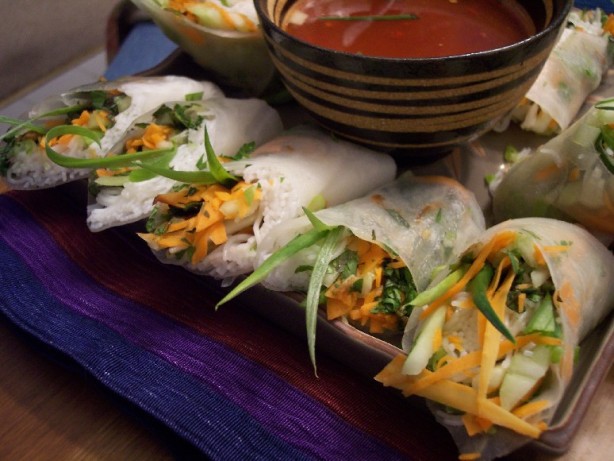 Crisp and light, these veggie-packed rolls are just like P.F. Chang's—especially when served with sweet and sour dipping sauce on the side.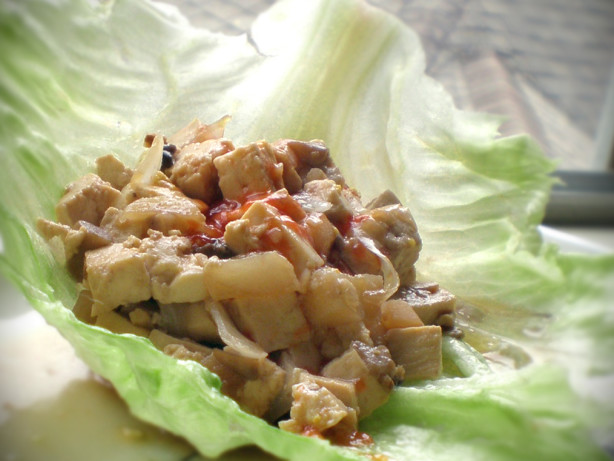 "This is so similar to a family favorite, P.F. Chang's Chicken Lettuce Wraps, that my family was more than happy to eat tofu!"
-SAHS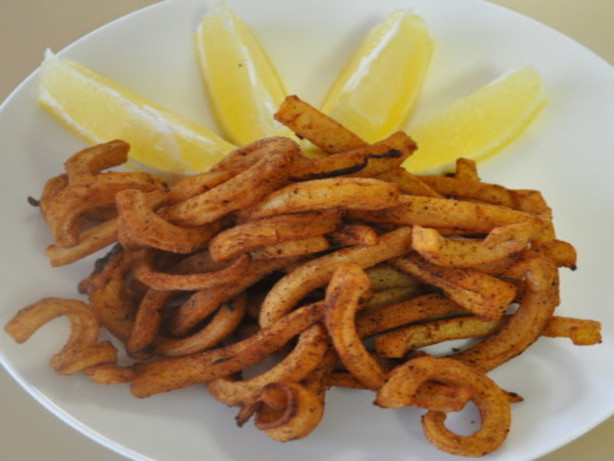 Love P.F. Chang's salt and pepper calamari? Try this version, which re-creates the flavor with a mix of peppercorns, sea salt and a dash of cayenne pepper.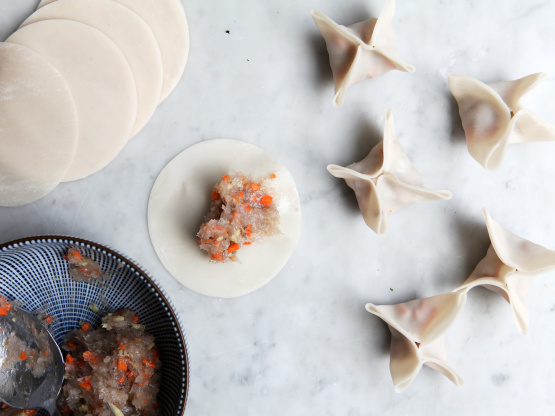 "As a dumpling novice, these turned out delicious — very similar to P.F. Chang's. I used ground ginger instead of fresh with good results."
-chylothorax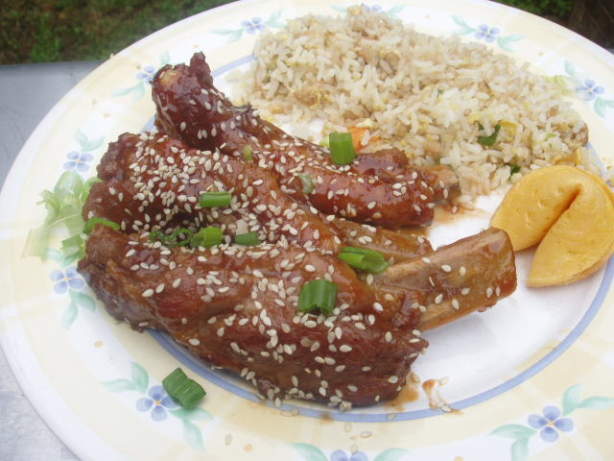 "I was pleased with the taste and the texture. I am sure I got more for my buck too!"
-Bay Laurel