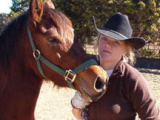 A an autumn-friendly twist on your usual tomato.
-Three Kids Make Me Crazy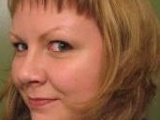 This soup is delicious and I love that it's healthy, too. It has a perfectly velvety smooth texture. It's so easy to prepare!
Quick Butternut Squash Soup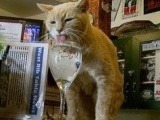 These were great little scones. Served them with my morning coffee last week and they were very satisfying.
Spiced Pumpkin Scones