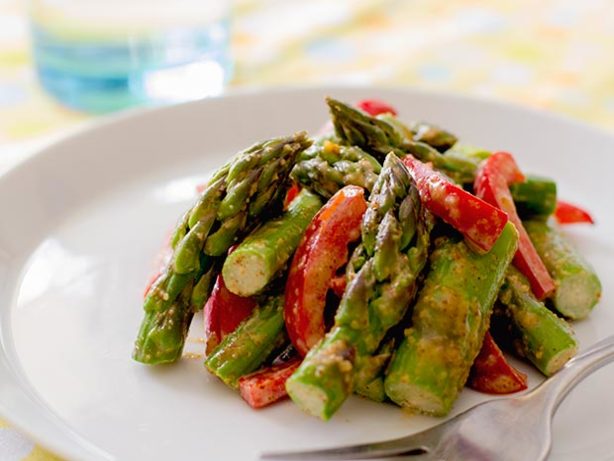 Almond Butter Asparagus
The spring combo you never knew you needed.
-Kathy(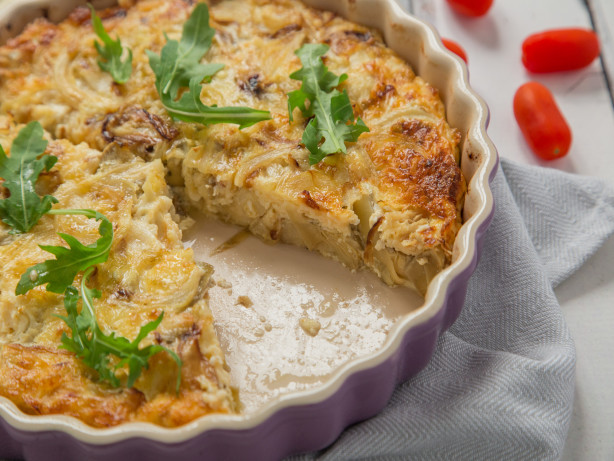 Artichoke & Two-Cheese Frittata
A simple and delicious breakfast or brunch dish.
-Ms. Mother Earth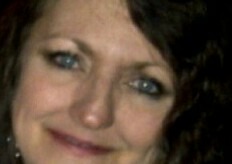 riffraff
This is by far one of the best artichoke dips. The combination of spinach, artichoke, garlic and cheese are perfect.
Awesome Artichoke Dip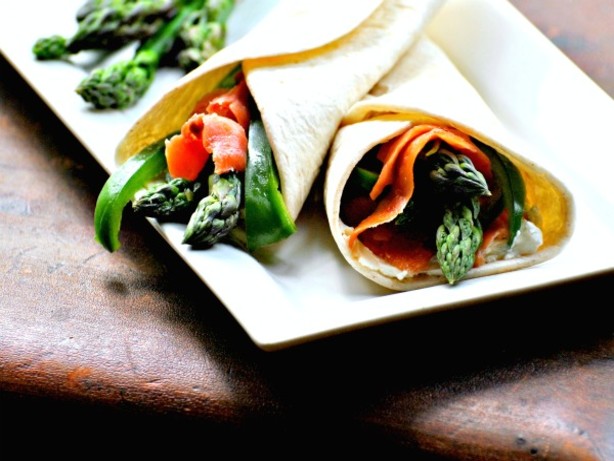 Salmon & Asparagus Wraps
A quick and easy light lunch.
-pagonzales01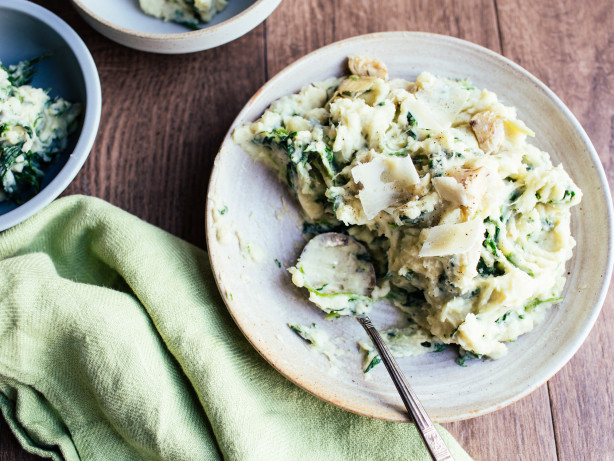 Spinach & Artichoke Mashed Potatoes
The fan-favorite dip, totally transformed.
-Ginny Sue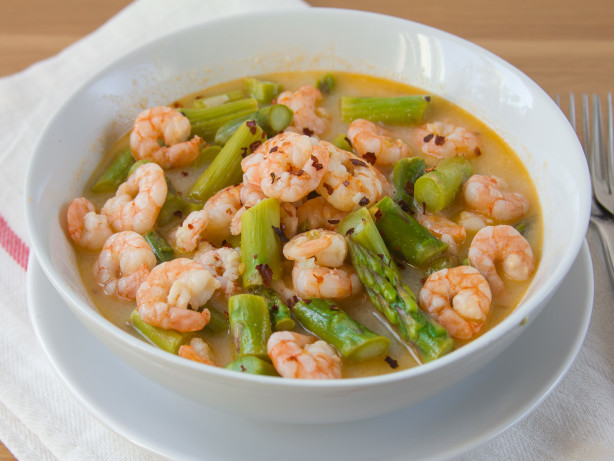 Lemon Shrimp & Asparagus
Serve over pasta or with crusty French bread.
-PanNan
Artichoke & Chicken Bake
A five-star fave.
-K James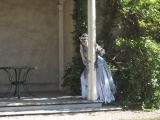 Nikoma
This was pretty amazing! I even used vegan substitutes for the cheeses and sour cream.
Pesto Artichoke Lasagna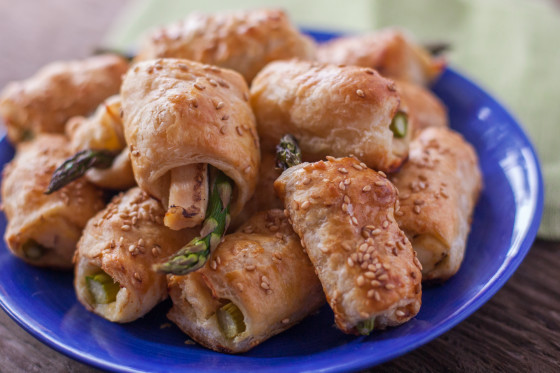 Chicken & Asparagus Rolls
Flavor-packed party nibbles.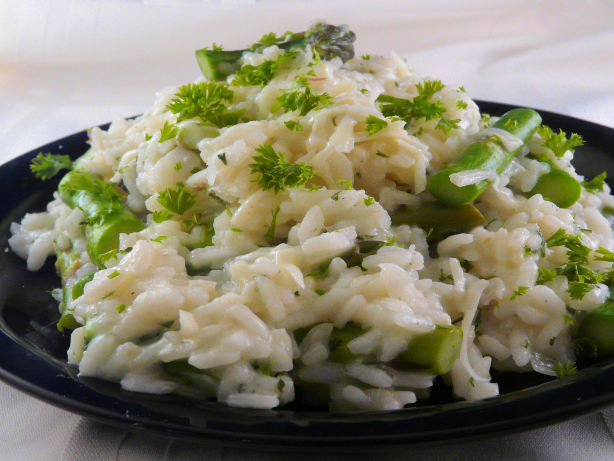 Asparagus Risotto
It's way easier than you think.
-Alaska Grown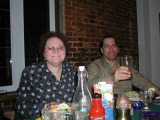 Irmgard
I just had one of these warm out of the oven with my coffee. They are to die for!
Rhubarb Sticky Buns