"I love to make these biscuits for my family on the weekend. They're great to eat on their own, but can't be beat with a slice of sweet ham!"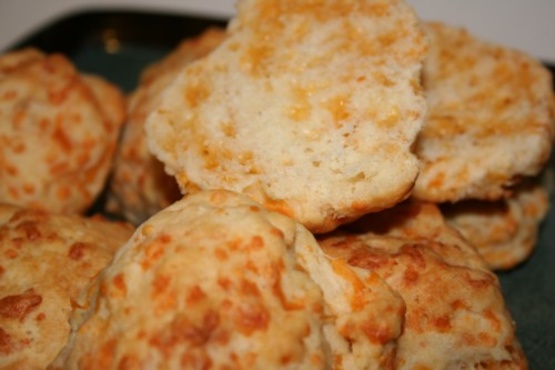 Garlic-Cheddar Cheese Biscuits
3 recipe photos
Directions
Preheat oven to 350°F.
Beat together in a medium bowl the milk, mayo, sugar, 2 cups flour and garlic, adding 1/2 cup more flour (if necessary) so that dough can be dropped from a spoon and hold its shape. At that point, streak dough with cheese. Drop by spoonful 1 inch apart on a greased baking sheet.
Brush a little melted butter on the top of each biscuit and bake for 25-30 minutes, until golden brown.
Note: Be careful not to add too much flour or biscuits will be dry and hard.