"My kids and former husband were bad about leaving their glass full of melting ice on top of their desks or next to their chair. I've found this works pretty well on most water stains on wooden furniture. This works best if you can get to the water mark earlier, rather than on one that has been there for years. This works best if you mix a little cigar or cigarette ashes in with your mayonnaise. Food.com doesn't recognize those items, so I couldn't list them in the ingredients. If you don't have cigar or cigarette ashes, the mayo alone works well, just not as well."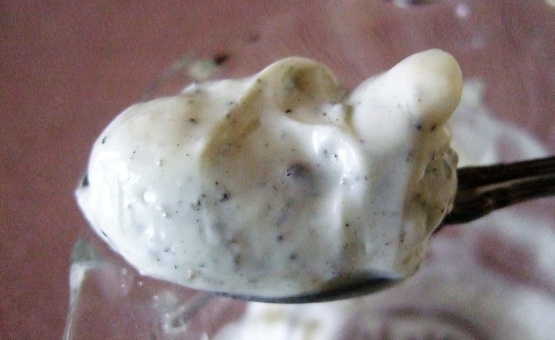 How to Remove Water Marks from Wooden Furniture
1 recipe photo
Directions
Mix a little mayonnaise in with the ashes. (Food.com wouldn't let me list the ashes in the ingredients -- didn't recognize them as an ingredient.) :)
Rub the water spot gently. For really tough water marks, let it sit about 30 minutes.
Wipe the mayo mixture off and clean with furniture cleaner.
get the genius kitchen app.
Watch on your iPhone, iPad, Apple TV, Roku, or Fire TV.
Learn More