"I use jalapeno peppers because they are not as hot as habanero chili peppers which are the hottest you can buy. They are available in yellow, orange, or red, depending on their state of ripeness. They have a wonderful flavour but are approximately 60 times hotter than jalapenos. This recipe was one which I used for a wedding reception in British Columbia, which I catered. You may recognize it from Martha Stewart's Hors D'Oeuvres Handbook."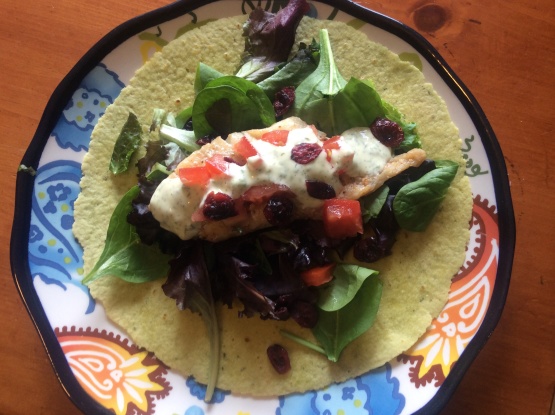 Jalapeno-lime Aioli
1 recipe photo
Directions
Place the garlic and salt in the bowl of a food processor.
Process until pureed.
Add the egg and egg yolk and process, scraping down the sides of the bowl to combine the ingredients thoroughly.
With the machine running, very slowly add the canola oil,.
a few drops at a time at first; and then in a thin steady stream; it will emulsify and thicken.
Once the oil is added and the aioli has formed,.
quickly pulse in the lime zest and the lime juice.
Transfer to a bowl and stir in the peppers.
The aioli may be refrigerated in an airtight container for up to 1 day.