"A recipe for our challenging economic times! This is "coffee" for when you cannot afford the real thing! Based on a recipe from Joan Ranson Shortney's book, How to Live on Nothing. My book is from 1971 and is still mostly relevant even today, except where she says to eat margarine! For me, this book is like a second chance at finally listening to my grandparents and great grandparents. :) For other "country drinks", you may substitute barley, oats, or soybeans, as these were used during the Civil War; the roasted shells of acorns were used during WWII by the Germans (caution: do not use acorns unless you boil them first to remove their tannic acid). I'm guessing on the quantity and will adjust accordingly after I've made this. If you try this, please let me know what quantity worked for you. This recipe requires a coffee grinder, or some other equipment or method for grinding the kernels. I wrote the instructions using a standard 12-cup drip coffee maker, but this can certainly be made using other coffee brewing methods."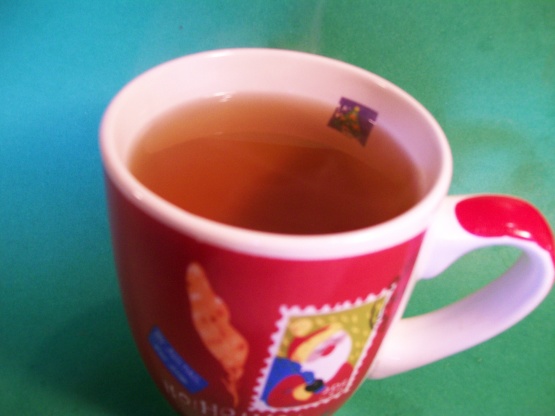 Jerry's Country Coffee for Hard Times
2 recipe photos
Directions
Wash rye kernels.
Dry kernels in oven.
Roast kernels until dark in hot oven or brown dark. (Alternate quicker roasting method: in heavy pan on top of stove.).
Grind in coffee grinder and place grounds in filter in drip coffee maker basket.
Add water to coffee maker and start brewing!
get the genius kitchen app.
Watch on your iPhone, iPad, Apple TV, Roku, or Fire TV.
Learn More