"These biscuits will make an excellent afternoon tea, with a cup of Milo!"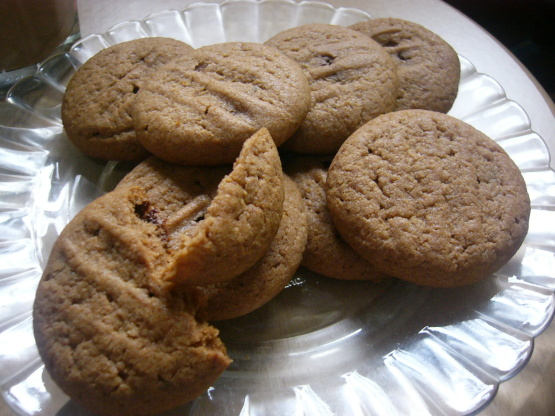 Jessgarfield's Milo Biscuits
1 recipe photo
Directions
Preheat oven to 180*. Grease oven trays.
Beat butter, sugars, and vanilla in a large bowl with an electric beater until creamy.
Add egg and beat until well combined.
Fold in flour and Milo. Add Milo cereal pieces.
Roll heaped teaspoons of mixture into balls and place on oven trays, about 4cm apart. Flatten slightly with a fork.
Bake for about 12-15 minutes, or until golden brown.
Leave to cool for 5 minutes. Serve warm, or cooled.