"The Northwoods Inn here in California has the best cheese spread. It can be made ahead and refrigerated until you crave a recipe of gooey broiled cheese bread. The restaurant shared the recipe years ago and I want to save it safely here. I've added Parmesan to the recipe because I like the nutty flavor. I've been making it for 30 years."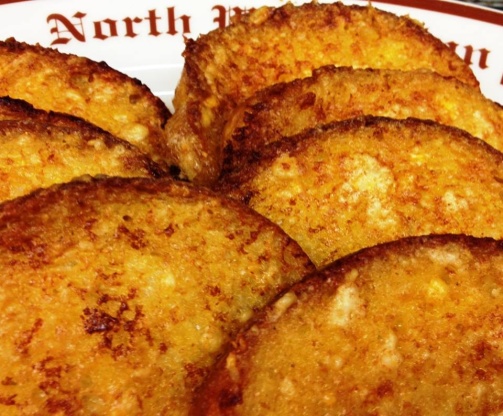 Northwoods Inn Cheese Bread Spread
2 recipe photos
Directions
Soften butter to room temperature and mix in all ingredients except cheese. When well mixed, fold in grated cheddar cheese and optional Parmesan, if using.
Spread over bread and broil until bubbly – watch carefully! Cheese does not melt completely. Mixture will turn golden brown in about a minutes or so.
I make ahead and store in refrigerator for 4 weeks. I suppose you could store it longer, but it just doesn't last past snack time at my house.