"This recipe makes one 1 1/2 pound loaf. My family's favorite everyday bread... Soft, fluffy, fresh, and light... Smells great, but tastes even better. After trying many bread machine recipes and adjusting them to taste, this one is white bread perfection!"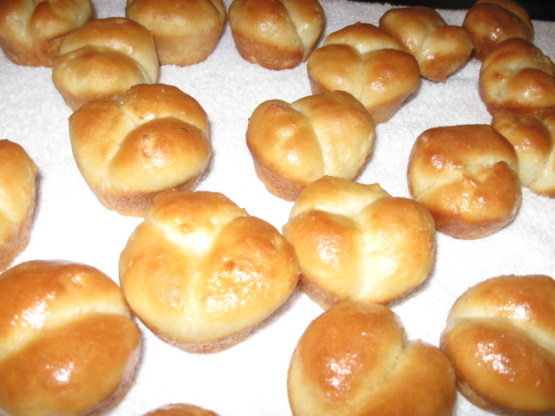 Perfectly Fresh White Bread (Bread Machines)
3 recipe photos
Directions
Add ingredients in order suggested by your bread machine manufacturer.
Recommended cycle for your machine would be the "basic" or "white" setting for large loaves.
Remove from pan while hot and smear with margarine to keep the crust soft and fresh.
Smear all sides and let cool for one hour on a cooling rack before cutting.