"i love hot pockets so i decided to make my own!"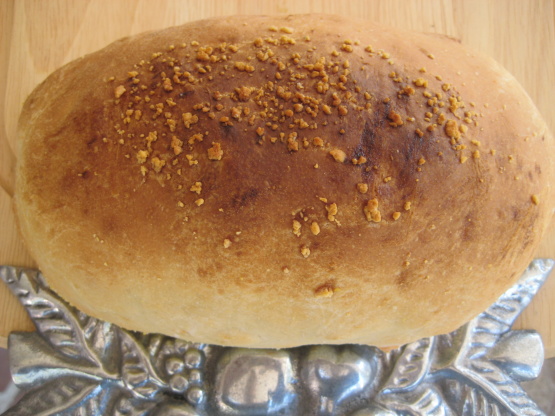 Pizza Pockets or Hot Pockets
1 recipe photo
Dough

1

tablespoon yeast

1

tablespoon sugar

1

cup warm water

2

tablespoons oil

1

teaspoon salt
2 3⁄4-3 1⁄4 cups flour

Filling

pepperoni, jam, etc
Directions
Dissolve yeast in warm water. Add sugar. Let it set for a few minutes until foamy (if you're using fast-rise yeast, you can just add the yeast with the flour and go on). Then stir in oil, salt, and flour. Knead 5 minutes. Let sit 5 minutes.
Divide dough into 6 pieces. Roll and pat each piece into a circle (about 6-inches across or so). Top half of each circle with filling of choice, keeping back from edges so it will seal well. Fold the other 1/2 of circle over the filling and pinch sides together or seal with a fork. Poke a couple steam vents and bake for 20 minutes at 375°F.
For pizza pockets, fill this with a little pizza sauce, then mushrooms, pepperoni, cheese, etc. Also, try with cream soup, chopped cooked chicken and steamed broccoli and some shredded cheese. Use your leftovers and imagination to create something special!