"Need to forget about life for a while but just can't stomach straight tequila? Give this margarita recipe a shot."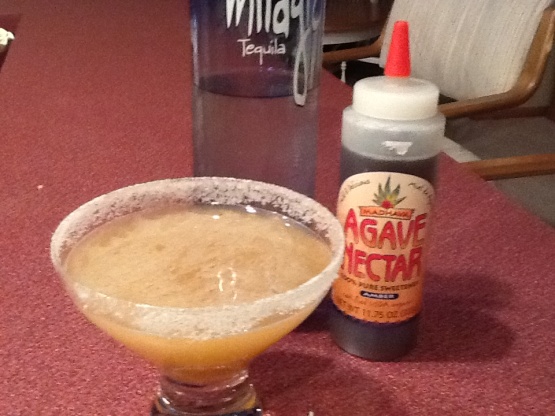 Shred's Margarita on the Rocks
1 recipe photo
Directions
Combine tequila, juices, agave nectar, and Grand Marnier in a shaker with ice.
Sprinkle kosher salt onto a small plate. Wet edge of cocktail glass with lime wedge and press glass into salt.
Drop a pinch of salt into the bottom of the glass, add ice and pour contents of shaker into the glass.
Garnish with lime wedge.