"I used to make these when we gathered with friends to play cards. I'd forgotten about them. Posted in response to a request in the forums."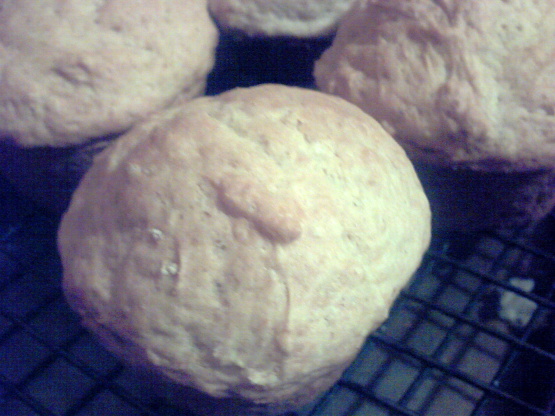 Sister Barbara Ann's Beer Muffins
1 recipe photo
Directions
In large bowl combine Bisquick and sugar; stir in beer until well combined.
Divide batter equally in well greased 12 count muffin tin.
Bake at 350° for 40 to 45 minutes or until muffins are large and puffy and lightly brown on top.
Note: Only three ingredients. You cannot taste the beer, but the malt and sugar make muffins rise.