"This is another variation of my basic aioli recipe. While we enjoy this on just about everything, this aioli does well with kabobs and grilled foods... If you enjoy this, please also try my spicy chili and saffron aioli recipes for a different twist... A couple of notes with respect to ingredients. Please consider using Hellman's original mayonnaise when making this recipe - avoid using Kraft, Miracle Whip, and sweet mayonnaises at all costs. If you use a low fat mayo, I also recommend Hellman's. Another important note, this recipe is designed for asian-style madras curry powder. There are as many different types of curries as there are cuisines (maybe even more). My favorite is found at the asian market and is the staple ingredient for Vietnamese and some Thai yellow curries. Although Madras is a city in India and can lay claim to the name, even Indian Madras curry powder tastes very different than the one found in Viet/Thai markets. If you need a photo example of the madras curry powder (called Cari or Kari) that I use to assist you in your shopping adventures, z-mail me."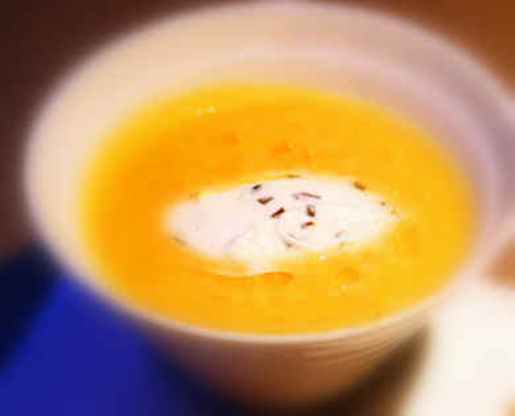 Spicy Curry Aioli
2 recipe photos
Directions
Combine mayonnaise, and lemon juice with a wire whisk, mixing together until uniform.
Add pressed garlic and curry powder and continue to mix once again until uniform in texture.
Serve aioli in a small ramekin, bowl, or directly on top of food and garnish with a sprinkle of cayenne pepper. Serve cool to slightly below room temperature.