"This is from "The Frugal Gourmet Celebrates Christmas". I made the entire "Swedish Winter Feast" for a past Christmas and it was wonderful! I'll post the other recipes next. The whole meal is: Swedish Corned Pork Roast, Swedish Sauerkraut, Swedish Green Split Peas with Bacon, Mashed Rutabaga, Turnip, and Potato & Sweet and Hot Mustard, served with Rye Bread. I expected not to like anything and ended up LOVING everything! This is an excellent mustard. It will keep for a week refrigerated."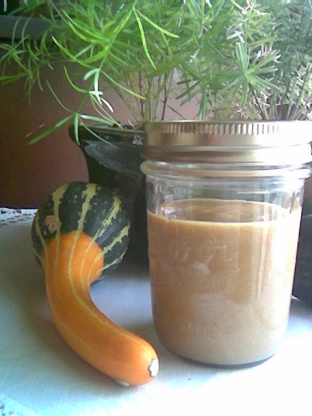 Sweet and Hot Mustard
1 recipe photo
Directions
In a small stainless steel bowl, mix the mustard and the vinegar until smooth. Allow to sit for 3 hours.
Combine the mustard mixture with the sugar and eggs in the top of a double boiler.
Bring to a gentle simmer and cook for 20-25 minutes, stirring regularly until thickened (the consistency of mayonnaise).
Store in refrigerator.