"I usually make these when I have left over mashed sweet potatoes, there quick as you can just make them up and stick them in a freezer bag until ready to use. Plan ahead, as these have to be frozen before baking."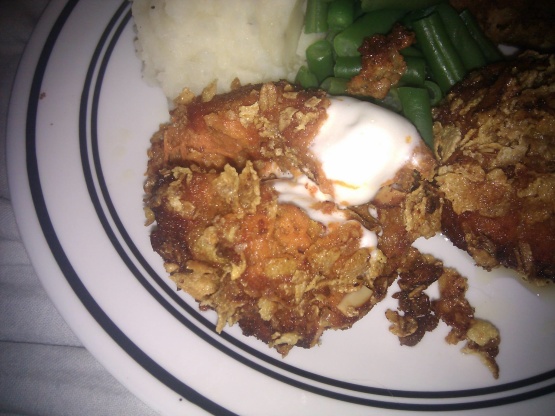 Sweet Potato Marshmallow Puffs
1 recipe photo
Directions
In a bowl, combine the mashed sweet potatoes with the egg yolks (if using) salt and melted butter; mix thoroughly.
Divide into 12 portions (each portion will be about 1/3 cup).
Mold each portion into a circle, and flatten Place 1 marshmallow in the center of each portion.
Mold the potato batter around the marshmallow, leaving a small opening on top of the ball (to allow the steam from the marshmallow to escape when baking).
In a bowl, combine the cereal flakes and the melted Crisco shortening.
Roll the potato balls in the cereal flakes.
Place the coated sweet potato balls on a cookie sheet and freeze.
When ready to bake, remove the balls from the freezer.
Place in a shallow greased baking dish.
Bake in a 350 degree oven, for about 20 minutes.
Do not defrost the puffs before baking.
Note* the puffs must be frozen before baing.