"This is my new favorite bread! Rising time not included. SOURCE: Modified by me from the original found in "Great Bread Machine Baking - Marlene Brown"."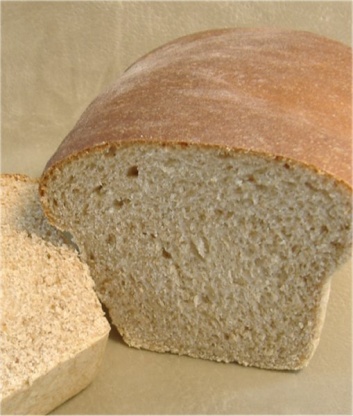 Whole-Grain Sesame Bread
1 recipe photo
Directions
Add ingredients to bread machine in the order recommended by the manufacturer.
Set Cycle: Whole Wheat, Size: 2lb.
Check the dough after 5 minutes, add a tablespoon at a time of flour if too wet, or a tablespoon of water at a time if too dry.
Dough should be smooth and slightly sticky to the touch.
You may also remove the dough after kneading and bake in the oven at 350°F until well browned, about 25 minutes.