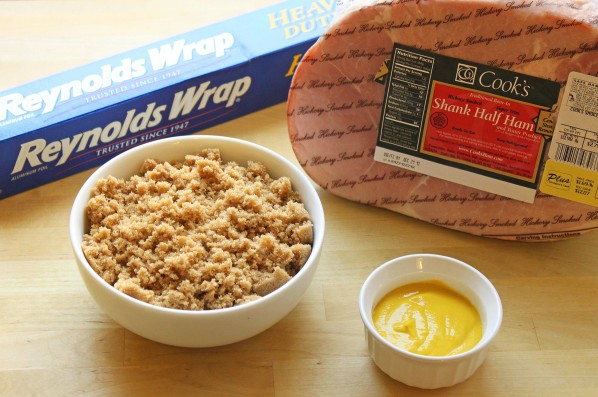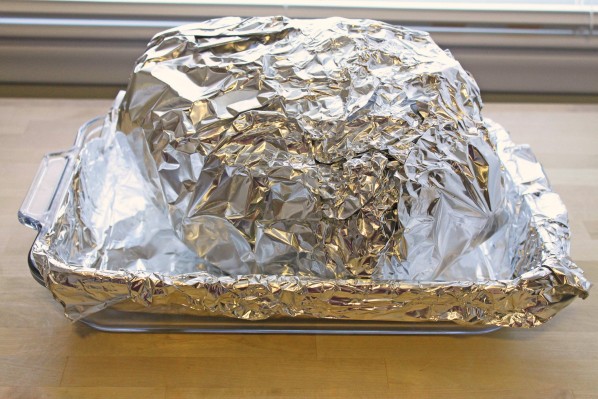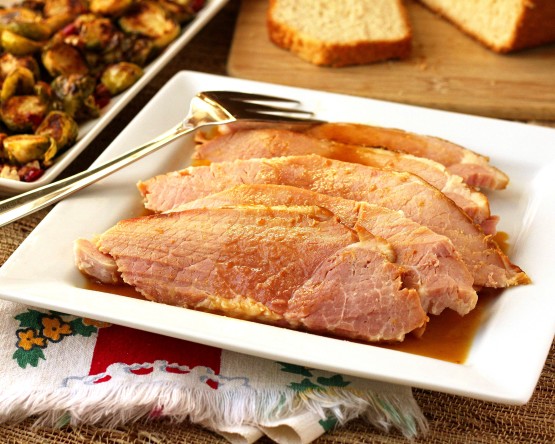 How to Cook a Ham
Perfectly cooked ham is a must-master skill.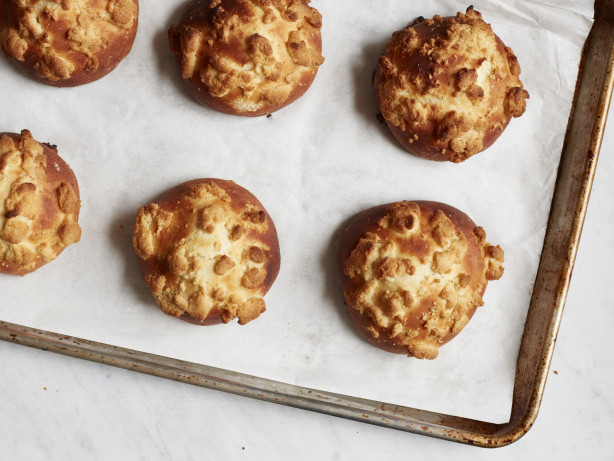 Mexican Sweet Bread
Buttery bites that won't disappoint.
-candymansmom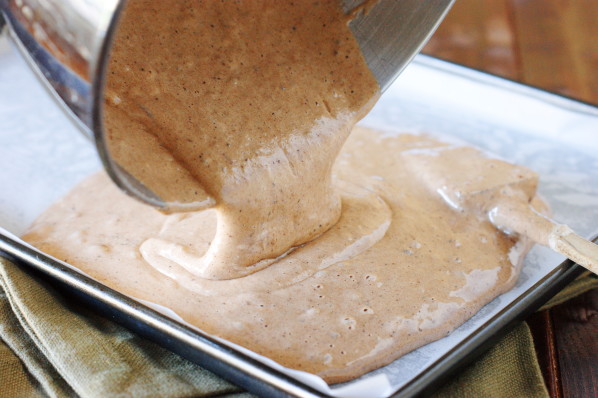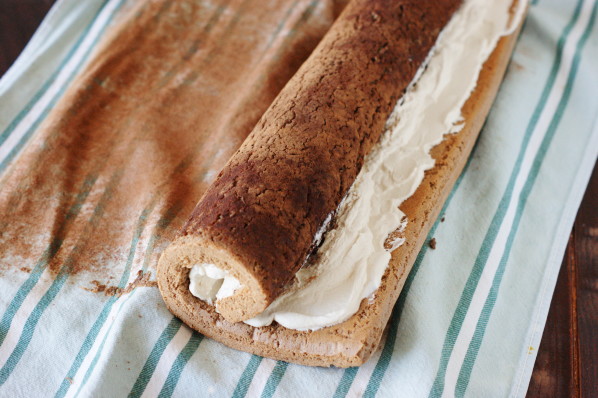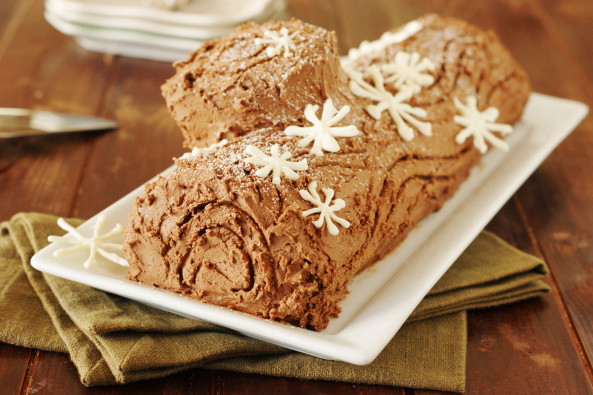 How to Make a Buche de Noel
Holiday spirit in cake form.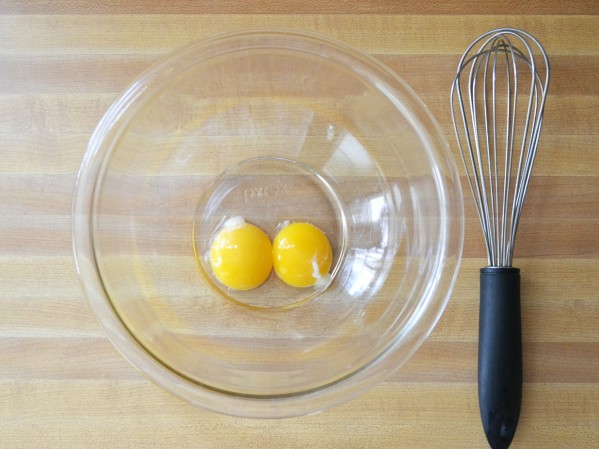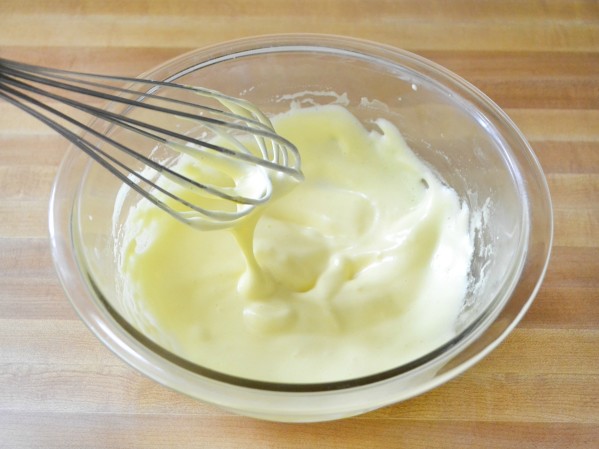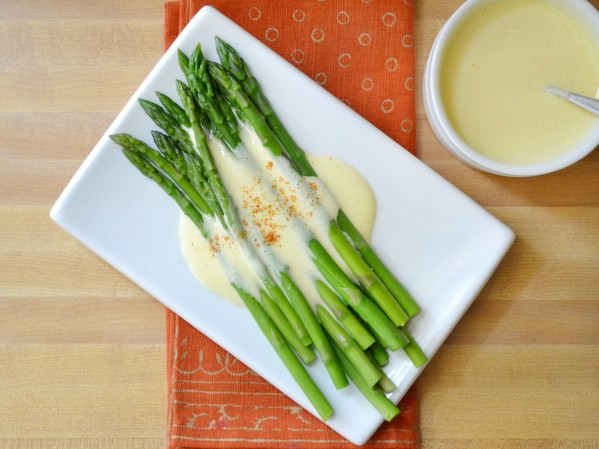 How to Make Hollandaise Sauce
Everything is better with creamy, dreamy sauce.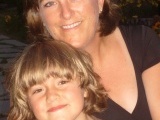 NancyB
I made this last weekend for a brunch — not a bite left over. Putting brown sugar on the bottom is a brilliant hack!
French Toast Bake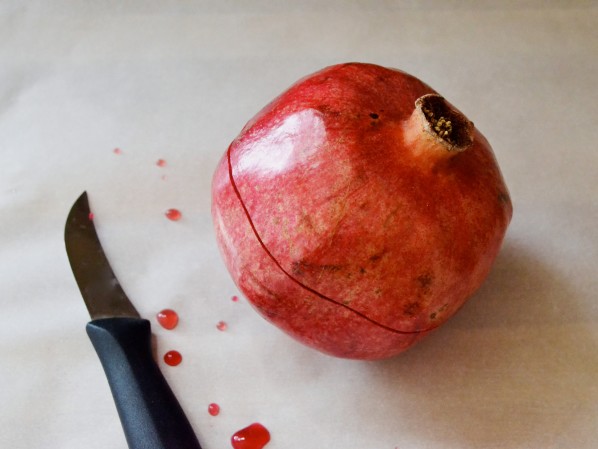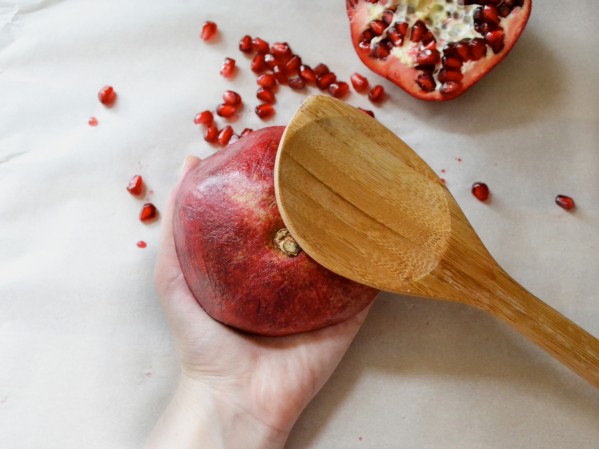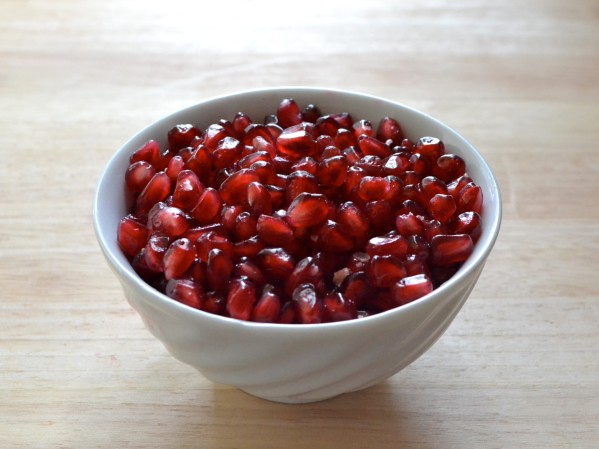 How to Eat a Pomegranate
'Tis the season for these juicy, super fruits.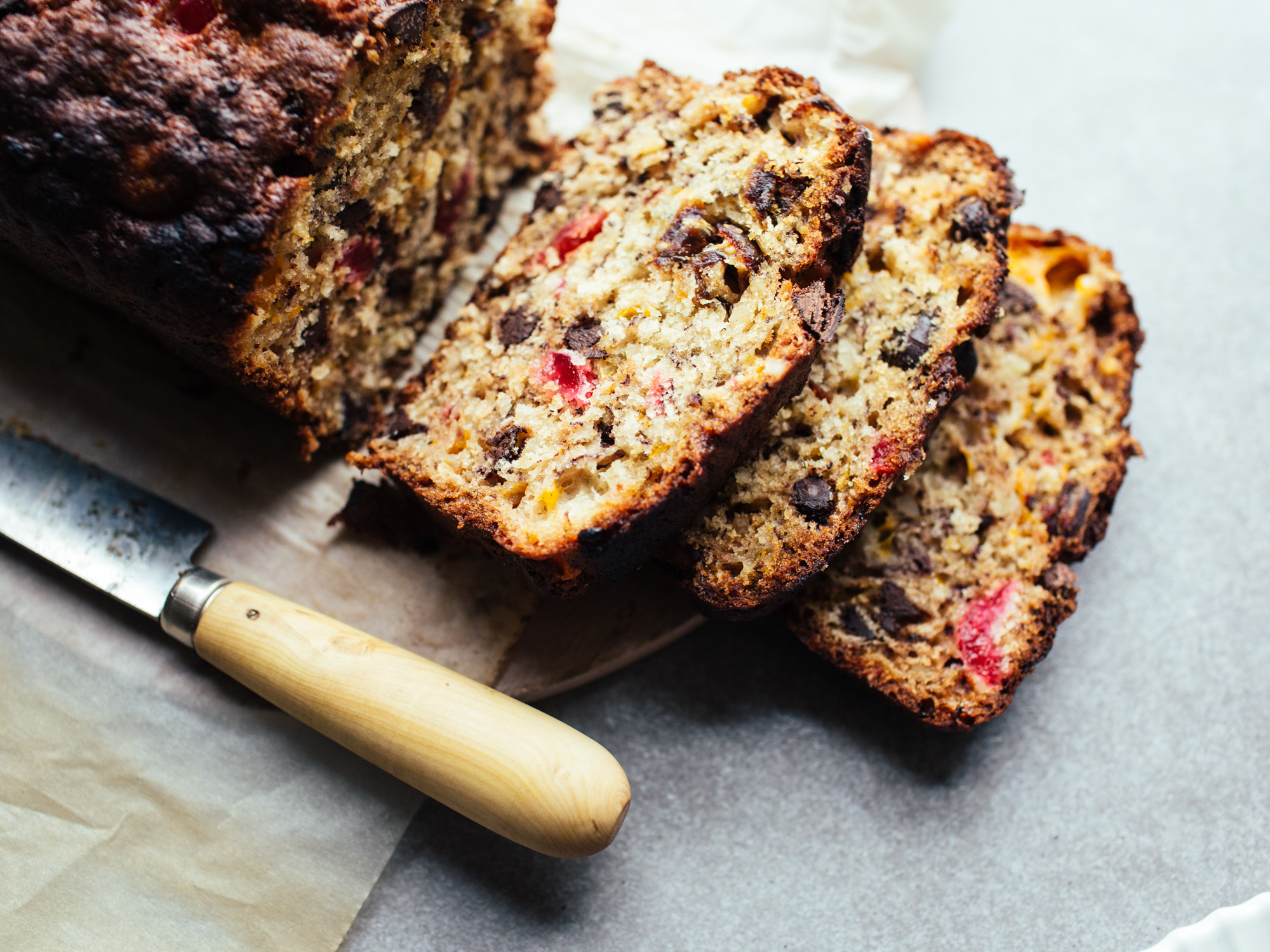 10 Ideas Inspired By Christmas Stories
A literary snack.
Slow-Cooker Turkey Breast
Christmas dinner has never been easier.
-Nathan's Nana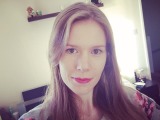 anniesnomsblog
I'd never thought to use gingersnaps to crust ham, but it works! It's spicy-sweet, but not overpowering.
Gingersnap-Crusted Ham