"Uses orange juice as the main ingredient. I love it with beef and chicken."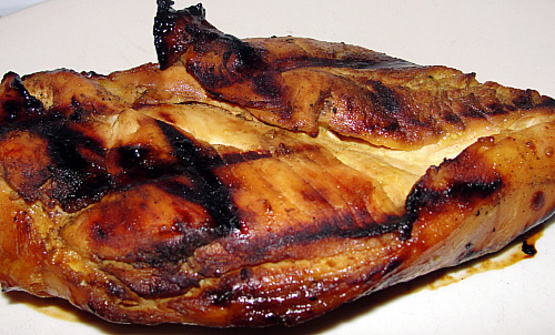 Citrusy Meat Marinade
3 recipe photos
Directions
In a large resealable bag or "marinade container" combine all the ingredients well.
Add meat to marinade, seal bag or container and refrigerate a minimum of 4 hours or overnight - turn over a few times to coat.
Coat your grilling rack or pan with non-stick cooking spray before grilling.
Drain and discard marinade from meat - do not use as a baste!