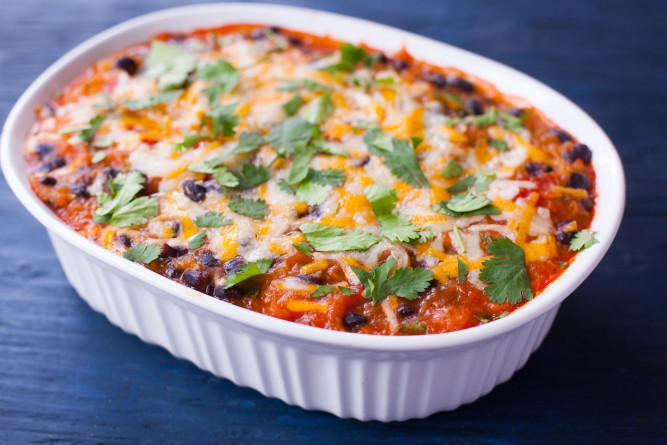 Southwest Spaghetti Squash
Serving low-carb, vegetarian realness.
-sukline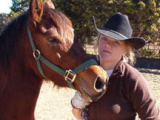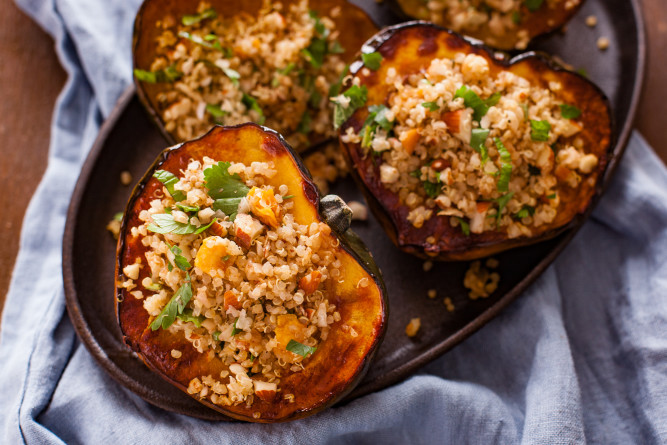 11 Ways to Cook with Squash
Your cool-weather veggie fix.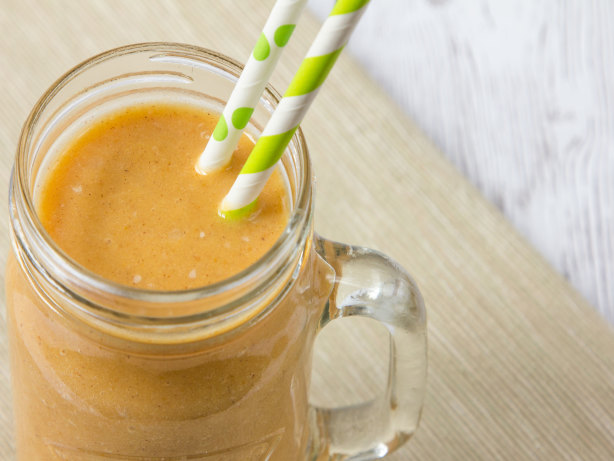 Pumpkin Spice Smoothie
Drink your dessert.
-anniesnomsblog
Butternut Squash Pasta Sauce
A an autumn-friendly twist on your usual tomato.
-Three Kids Make Me Crazy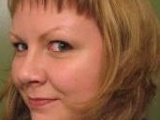 MarthaStewartWanabe
This soup is delicious and I love that it's healthy, too. It has a perfectly velvety smooth texture. It's so easy to prepare!
Quick Butternut Squash Soup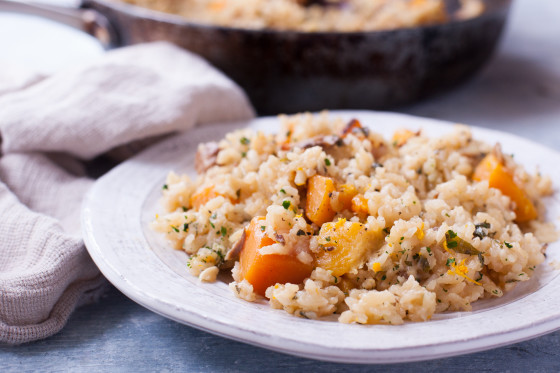 Pumpkin Risotto
A 30-minute marvel.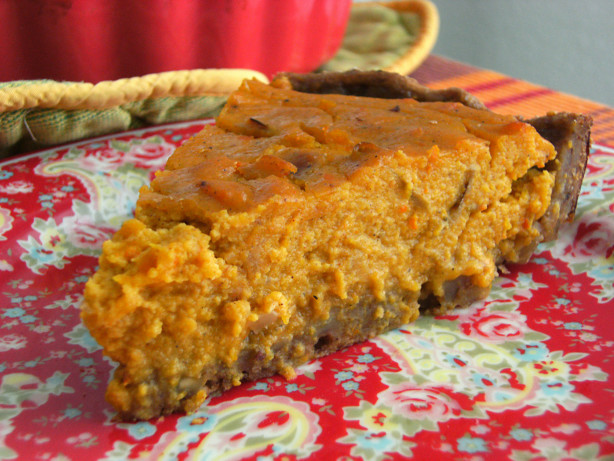 Pumpkin Yogurt Pie
Delicate flavor that's essential for the holidays.
-Sydney Mike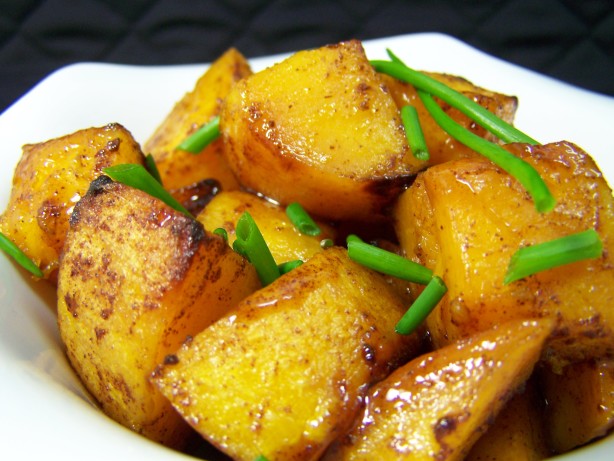 Roasted Butternut Squash
Maple syrup really sets this recipe apart.
-DDusterr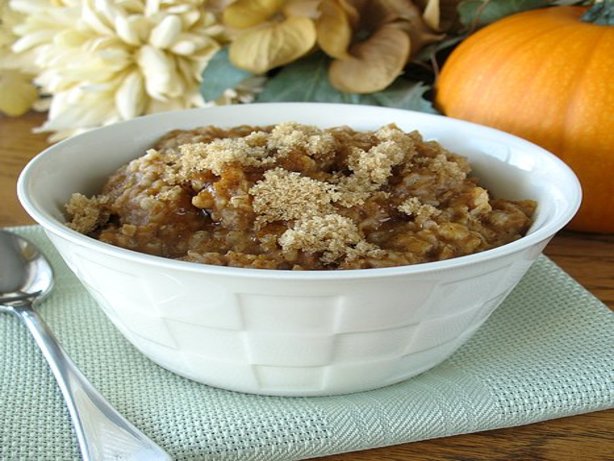 Pumpkin Oatmeal
The perfect fall breakfast.
-excentrika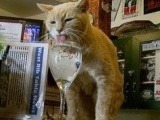 averybird
These were great little scones. Served them with my morning coffee last week and they were very satisfying.
Spiced Pumpkin Scones