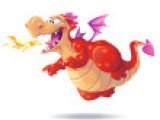 We had this for dinner last night, and it really hit the spot accompanied by roasted potatoes!"
Egg Casserole for Two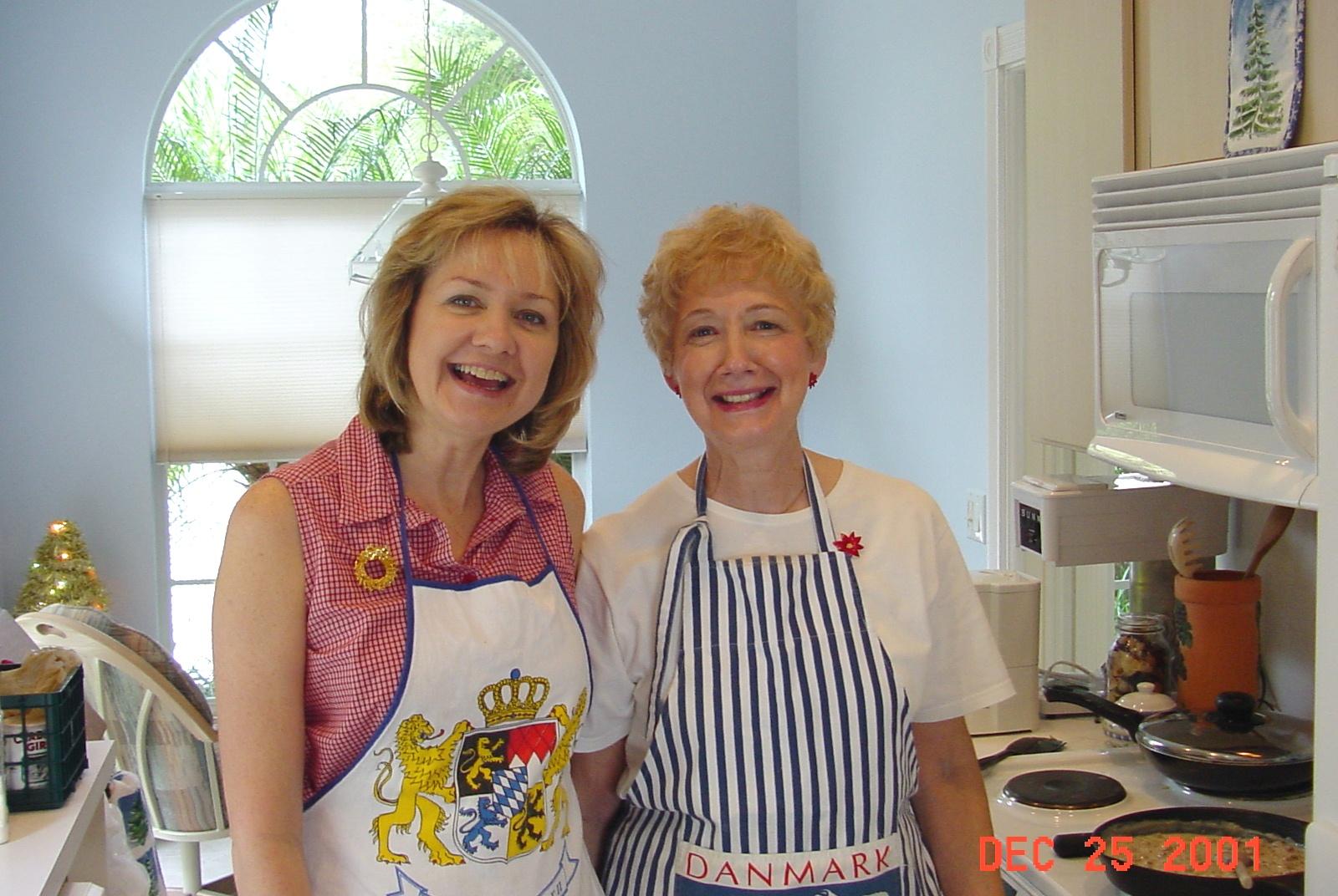 Delicious meal and a real crowd-pleaser, plus very easy to prepare. I used a rotisserie chicken which made it even faster!
30-Minute Chicken & Dumplings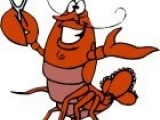 This was the hit of my daughter's birthday celebration, everyone was scrambling for the last few bites!
French Toast Souffle